An Unusual Discovery
outlined_flag Introductory list 2 activities access_time 1-2 hours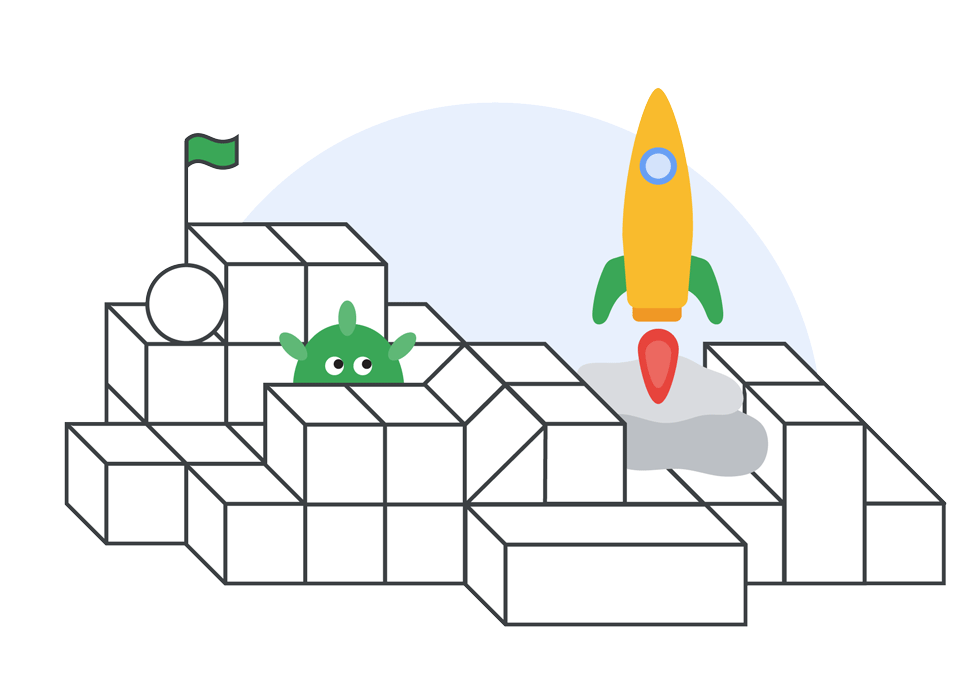 Overview
Two characters meet in a world and discover a surprising object. Students get to decide what happens next by creating a story with code.
Activities
access_time
45-90 mins each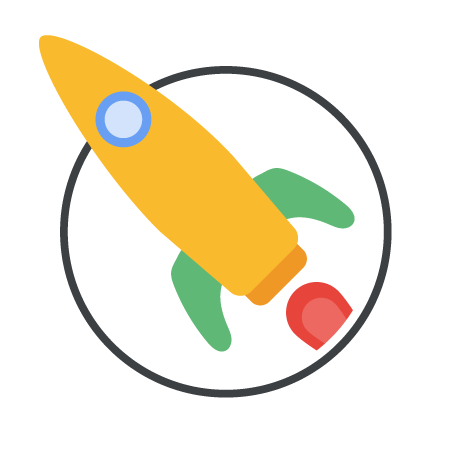 An Unusual Discovery
Learn about computer science and Scratch and then use storytelling to create and animate two sprites.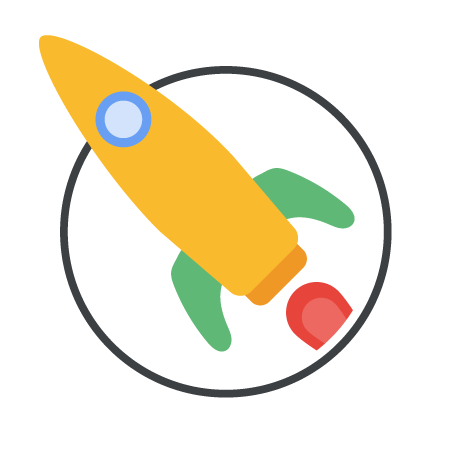 Un descubrimiento inusual
Start teaching computer science
Sign in to manage student progress with your dashboard, save your students' work, and schedule your first class.