Figurative Language
outlined_flag Intermediate list 2 activities access_time 1 hour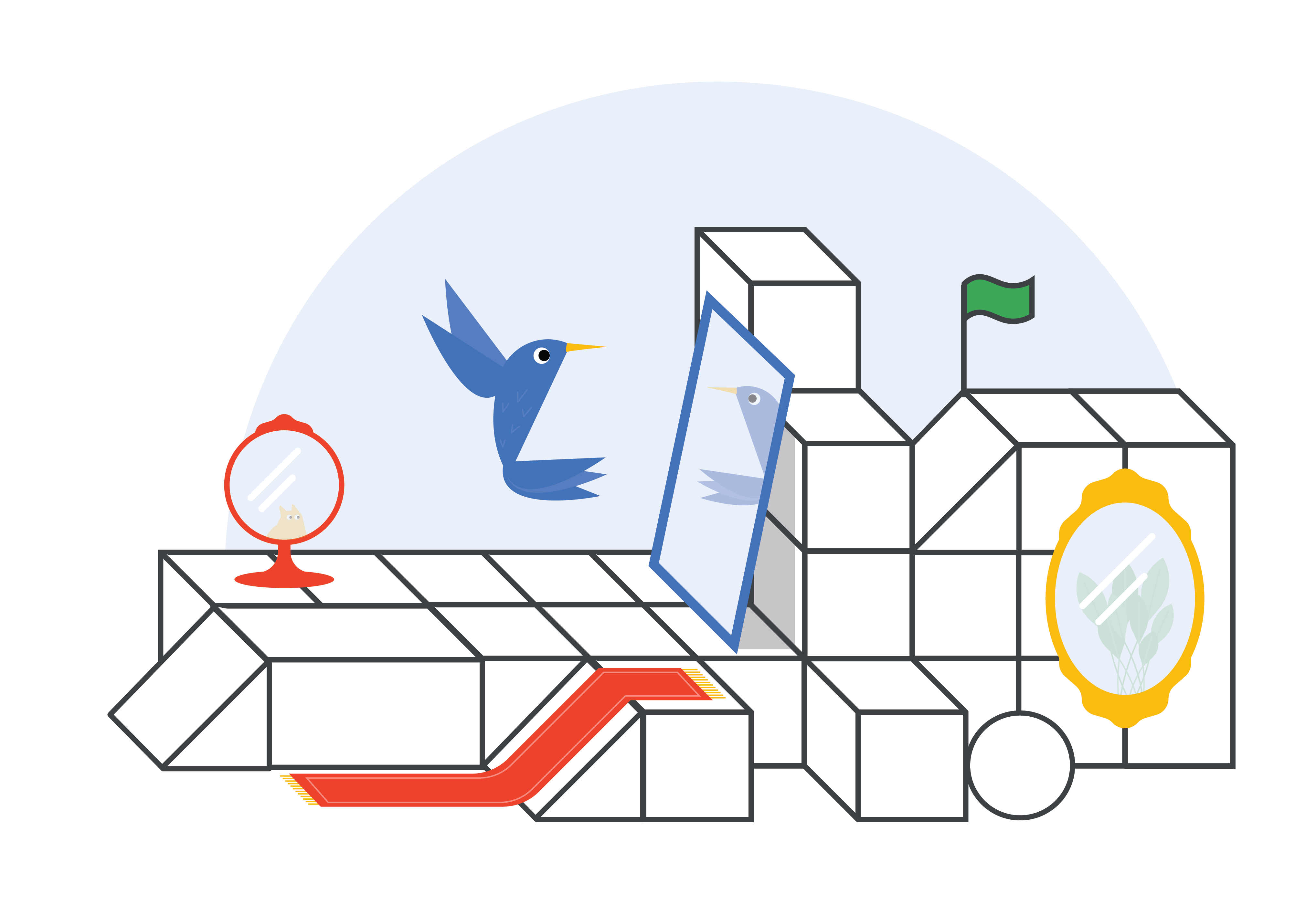 Overview
Students explore Figurative Language with an emphasis on metaphors, similes, personification, hyperbole, and idioms.
Activities
access_time
45-90 mins each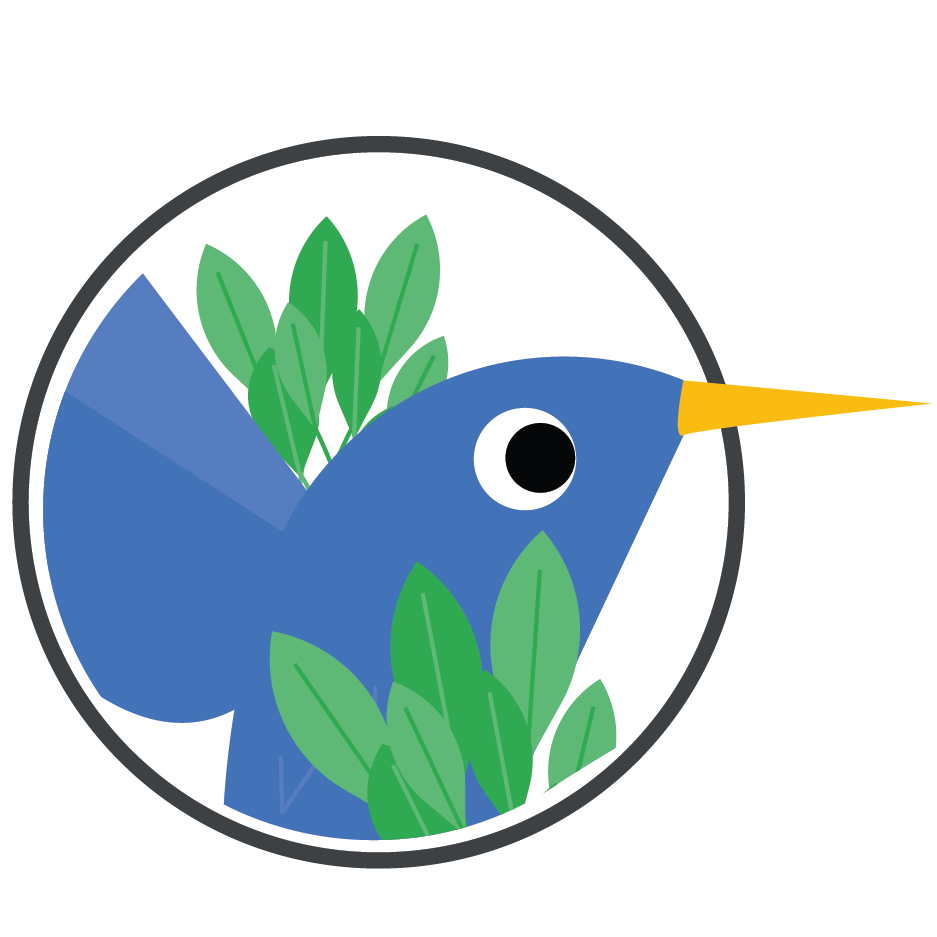 Figurative Language
Learn about computer science and Scratch and then create a project that explores figurative language.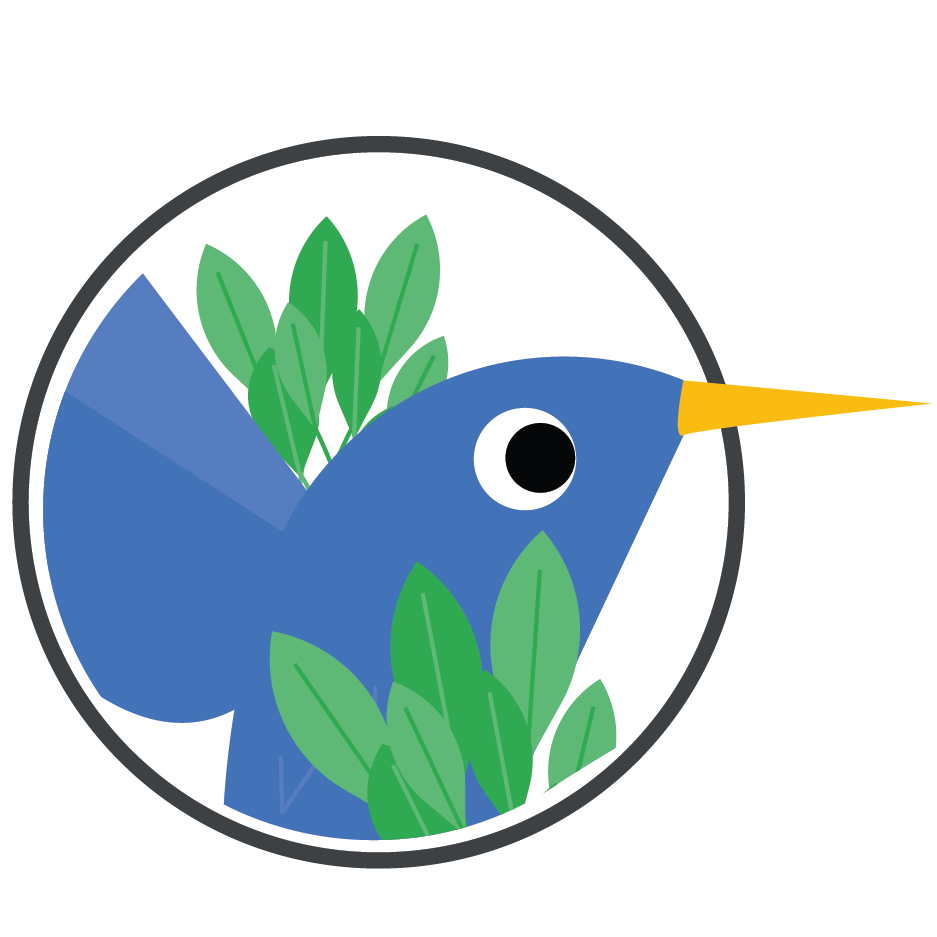 Lenguaje figurado
Aprenda sobre informática y Scratch, y luego cree un proyecto que explore el lenguaje figurado.
Start teaching computer science
Sign in to manage student progress with your dashboard, save your students' work, and schedule your first class.