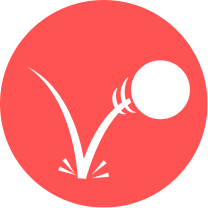 Answer the questions on this page and click submit. There are no wrong answers!
You have already submitted this survey. Click the Next button to move on to the next activity.
Don't see the survey? Be sure to sign in if you have an account. Otherwise, you can move on.