Code Your Hero
outlined_flag Introductory list 2 lessons access_time 1-2 hours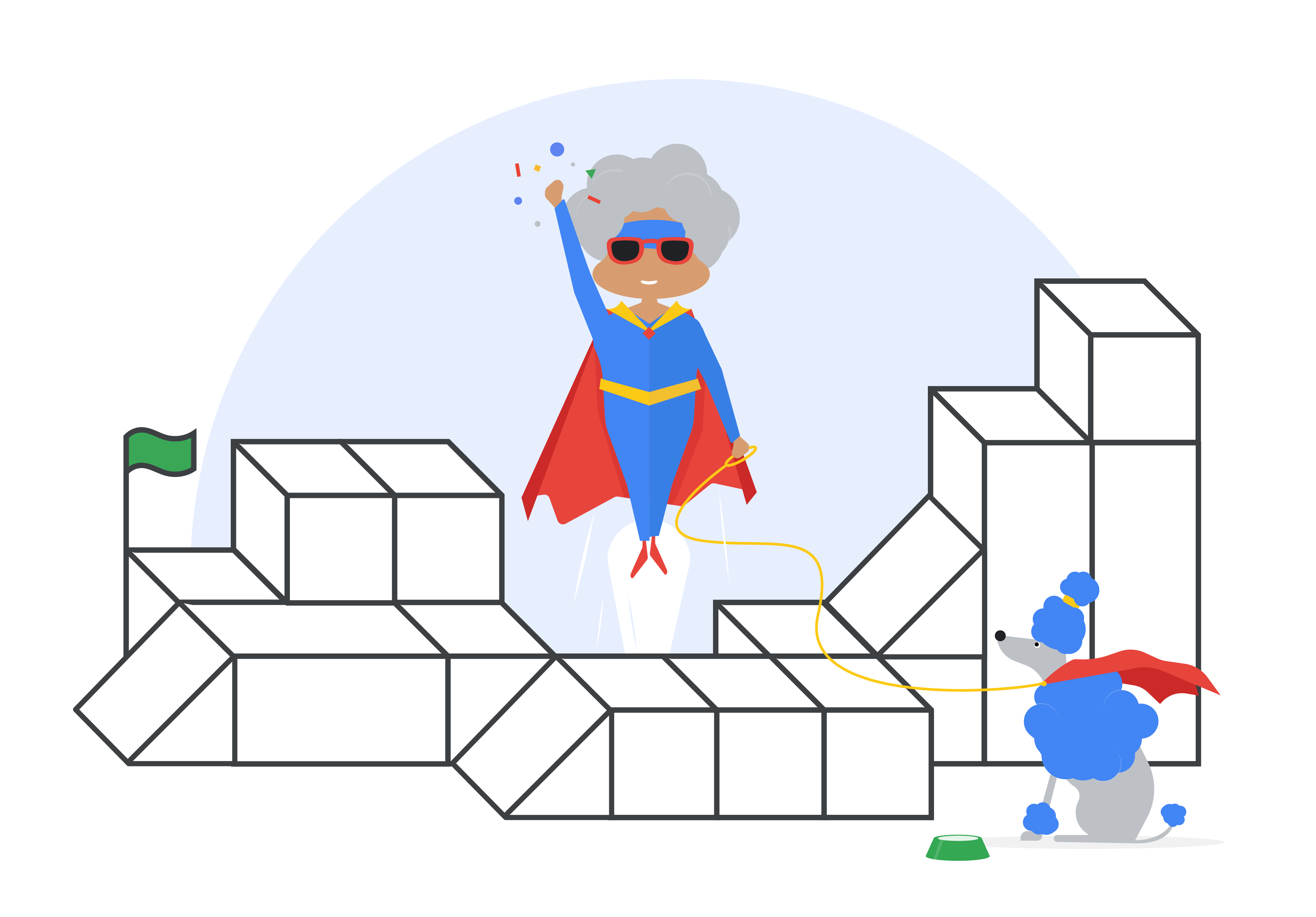 Lessons
access_time
45-90 mins each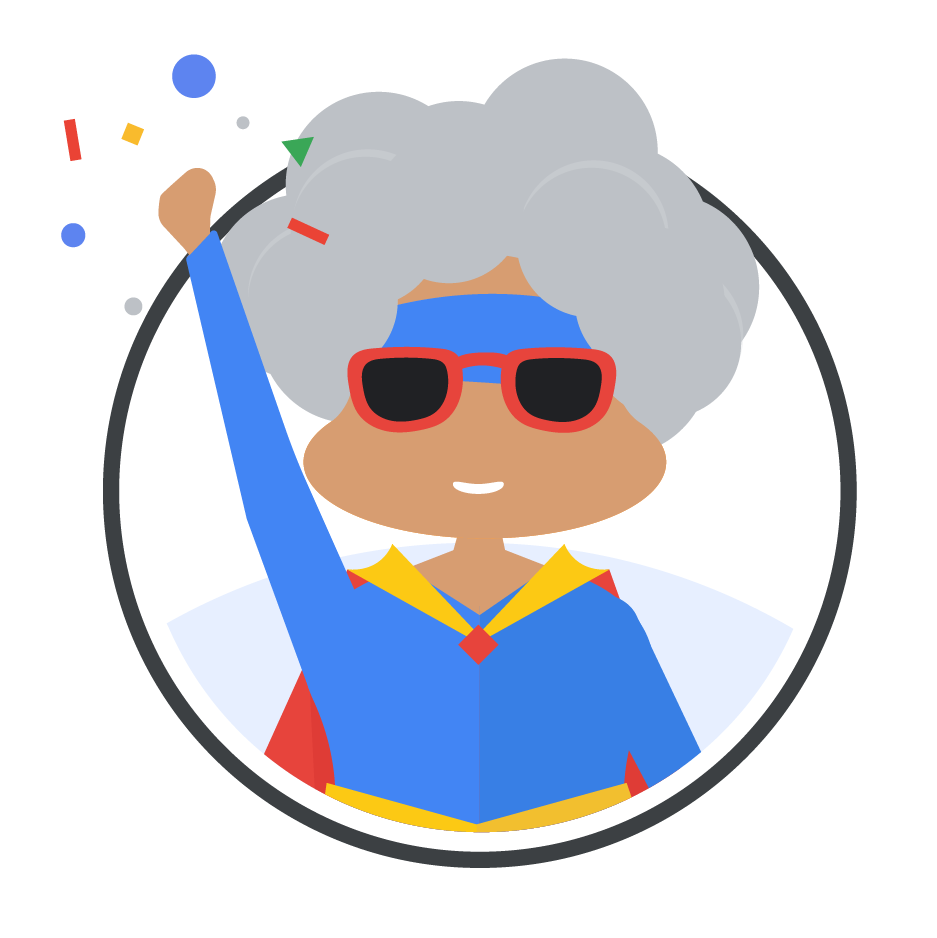 Code Your Hero
Learn about computer science and turn an everyday hero into a superhero.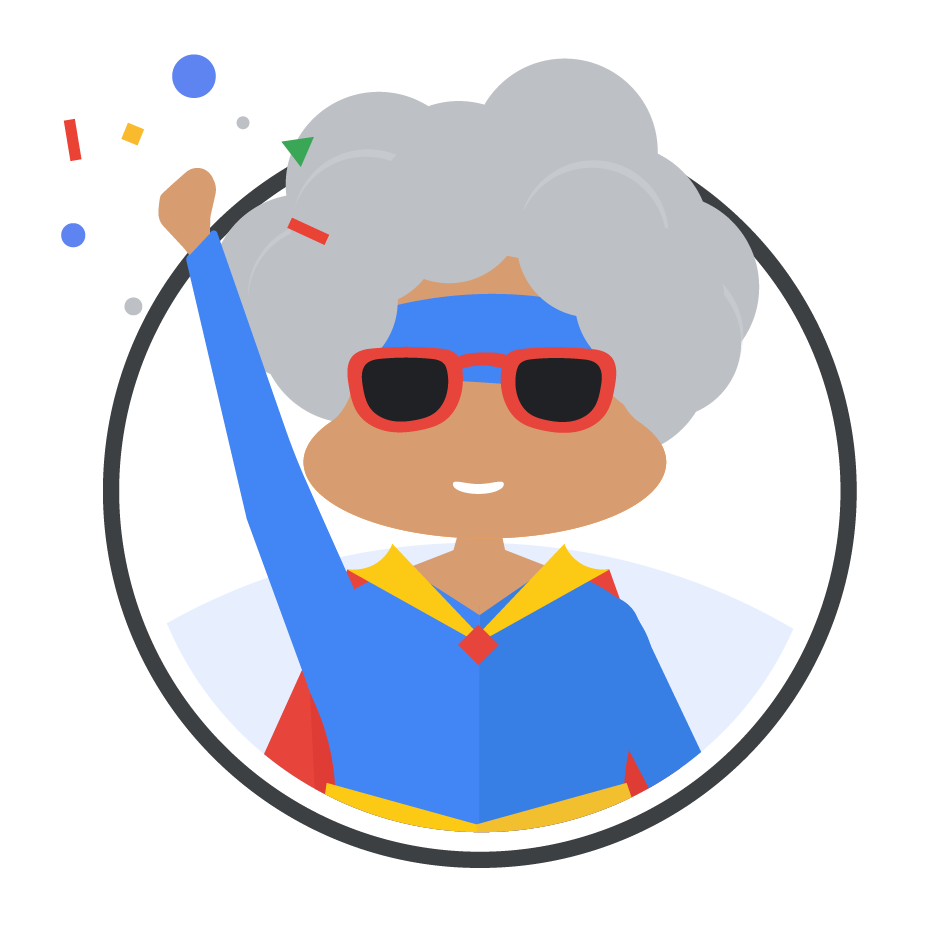 Codifica a tu héroe
Aprenda sobre informática y convierte a un héroe cotidiano en un superhéroe.
Start teaching this unit
Sign in to manage student progress with your dashboard, save your students' work, and schedule your first class.