Computers connect us
Computer Science helps people in many ways in their everyday lives. Internet and phone apps let people chat and find others who share their interests, even when they can't be together in person. These tools were built by computer scientists.
Try these three activities that show how computers can connect people. You won't even need a computer.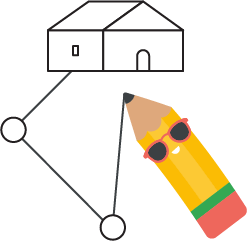 Network a neighborhood - Some people use map programs every day. Finding the best path from one place to another is a tricky problem that can be solved with the help of Computer Science! Try to connect all of the buildings in a town. Use as few spaces as possible.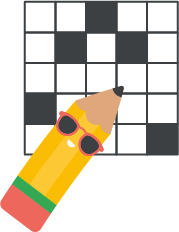 Encode an emoji - Computers can't "see" pictures. Images need to be turned into numbers, a process called encoding, for a computer to recognize them. Help a computer recognize emojis by encoding them.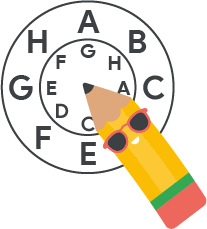 Send a secret message - When people chat on the Internet, they need some messages to stay private. Learn a trick that's been used for thousands of years to keep secrets. Then use it to send a message to a friend!