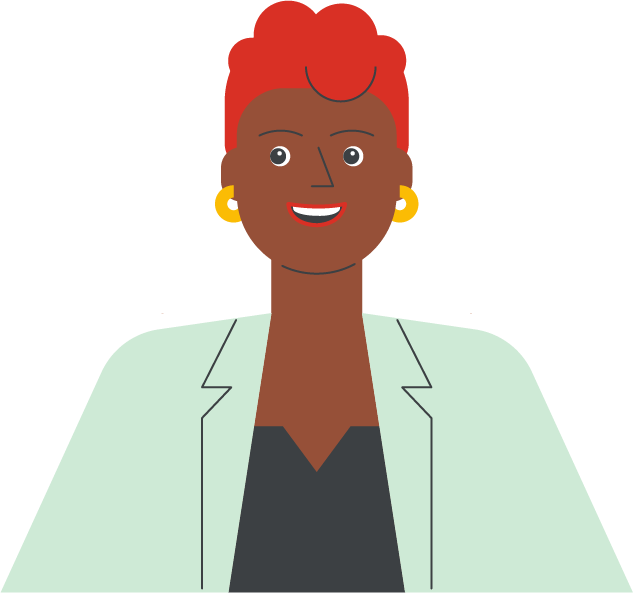 CS Career Connection Peta-Gay Clarke (she/her) Community Connector
Hometown: New York City, NY
How she got her start: Peta-Gay Clarke studied Computer Programming in college and then worked in many tech-related roles.
What she does at Google: Peta teaches CS at Pace University. She also leads Code Next, a program that helps Black and Latinx high schoolers become tech leaders.
Why she loves her job: Peta is a first generation Jamaican-American. In her job Peta gets to share her love of technology with young people. She especially likes to help young black girls to join the technology field.
Fun Fact: As a child, Peta loved to explore and tinker, like taking apart old clocks and then trying to put them back together.