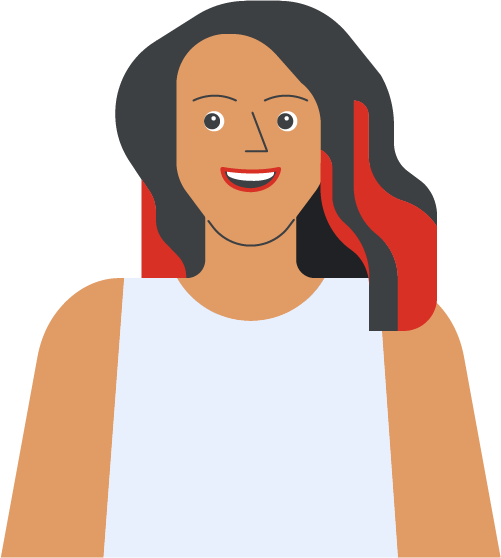 CS Career Connections Parisa Tabriz (she/her) Security Princess
Hometown: Chicago, IL
How she got her start: Parisa Tabriz first started coding in college. After her own website was hacked, she became fascinated with keeping web sites and computer systems secure.
What she does at Google: Parisa finds and fixes security problems to keep people's data safe, so she is affectionately known as Google's "Security Princess". She works on Google Chrome, a web browser that you've probably used! She has also worked with people who write TV shows and movies to help them make more accurate and diverse scripts.
Fun Fact: When she's not hacking, Parisa likes to make things like art, food, or various do-it-yourself projects.