Curriculum
Hands-on lessons with instructional videos
Test our newest unit
Coding instructions like hints, highlights, and text-to-speech live inside the Scratch for CS First editor. Share your feedback to help us finalize this unit.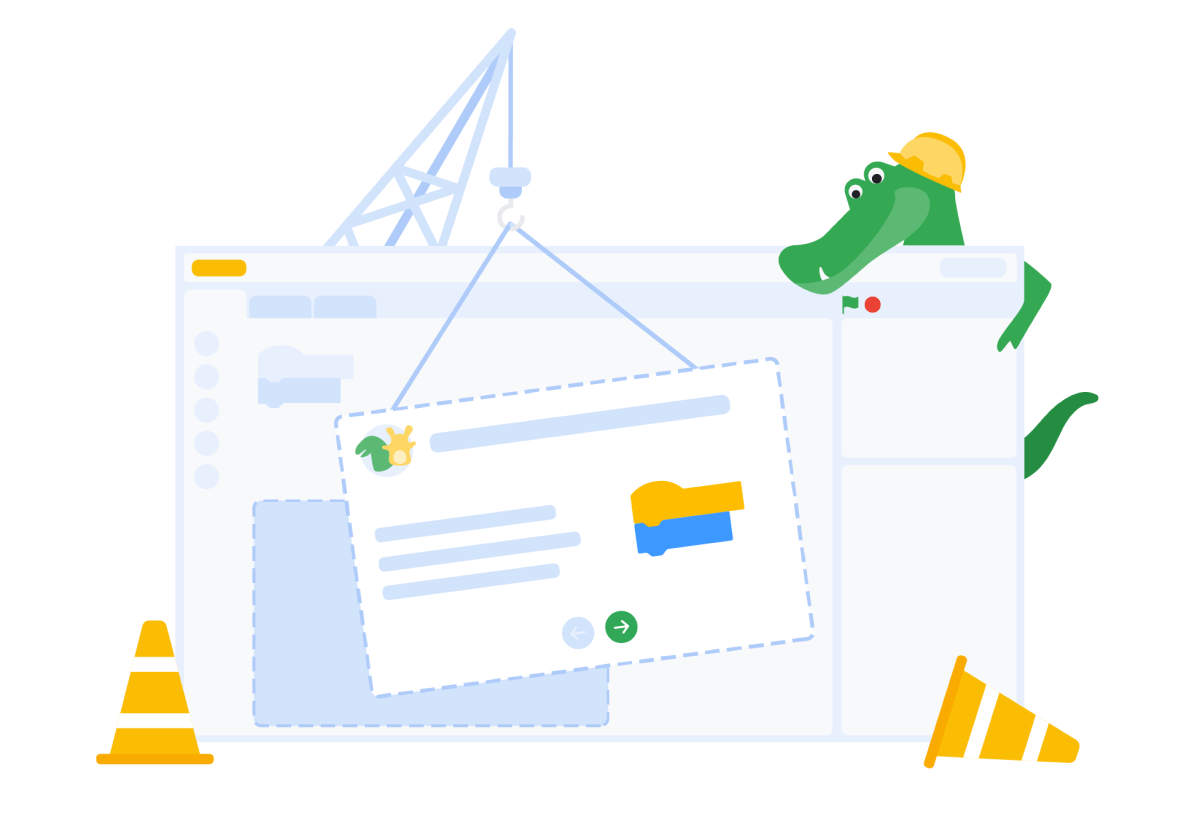 One-Hour Lessons
Start coding with a single lesson.
Start teaching computer science
Sign in to manage student progress with your dashboard, save your students' work, and schedule your first class.