Hour of Code® lessons from CS First
Everyone belongs in the world of computer science.
These simple, self-paced lessons are designed to make coding fun for everyone. It's easy to get started, with no CS knowledge needed.
How to get started
If you're new to CS First, make sure you and your students sign into CS First before starting the lessons. They can save their work, and you can track their progress.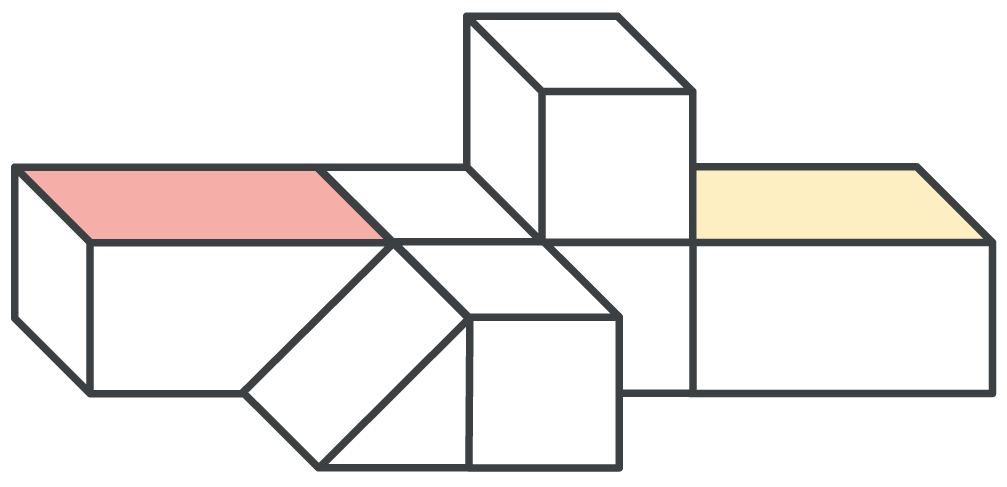 Let's get coding
Text-based
outlined_flagIntroductory
3 lessons
access_time1 hour
language
¡Disponible en español!
Your students will find everything they need within the lesson. They'll have access to hints, highlights, and text-to-speech options for help along the way.
Keep the learning going
Are you and your students ready for more computer science? Check out Welcome to CS First, a foundational coding unit that introduces the core elements of Scratch.

Discover lessons