An Unusual Discovery
outlined_flag Introductory list 2 lessons access_time 1-2 hours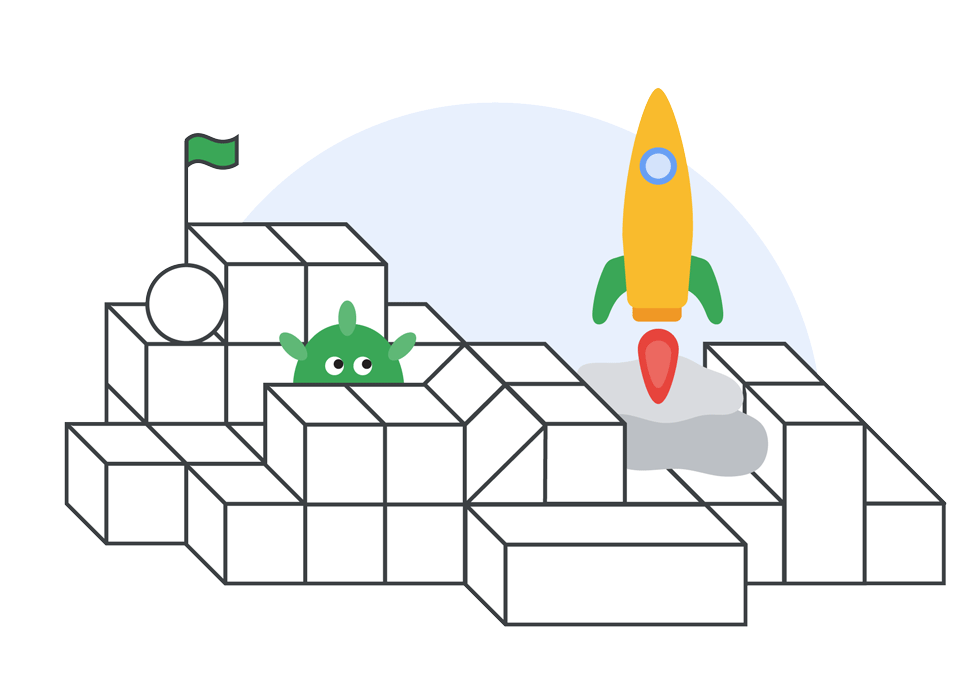 Lessons
access_time
45-90 mins each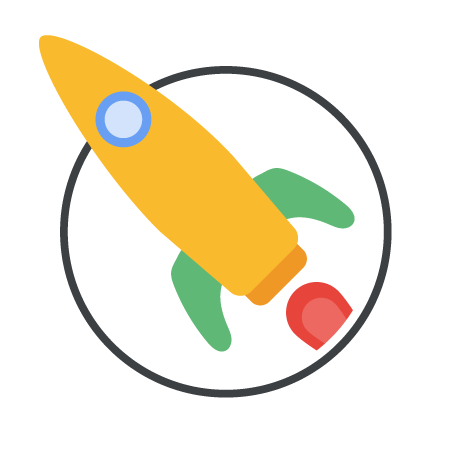 An Unusual Discovery
Learn about computer science and then use storytelling to create and animate two sprites.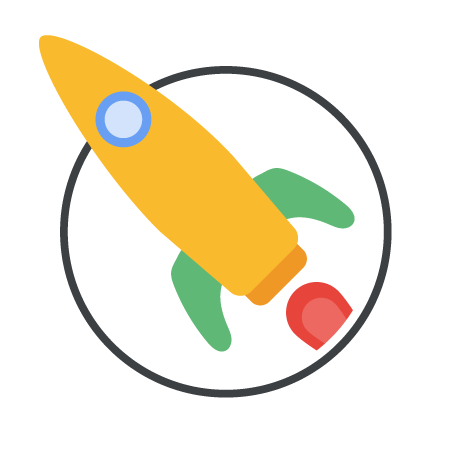 Un descubrimiento inusual
Aprende sobre informática, y usa la narración de historias para crear y animar dos objetos.
Start teaching this unit
Sign in to manage student progress with your dashboard, save your students' work, and schedule your first class.