Animation
outlined_flag Advanced list 8 lessons access_time 8-12 hours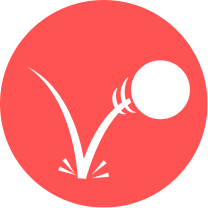 Overview
Students create fun and complex animated projects. This is an advanced curriculum, which means it teaches new concepts that are recommended for students who have already participated in at least two other CS First themes.
Lessons
access_time
45-90 mins each
Start teaching this unit
Sign in to manage student progress with your dashboard, save your students' work, and schedule your first class.