CS First Unplugged
outlined_flag Introductory list 2 lessons access_time 1-2 hours desktop_access_disabled Unplugged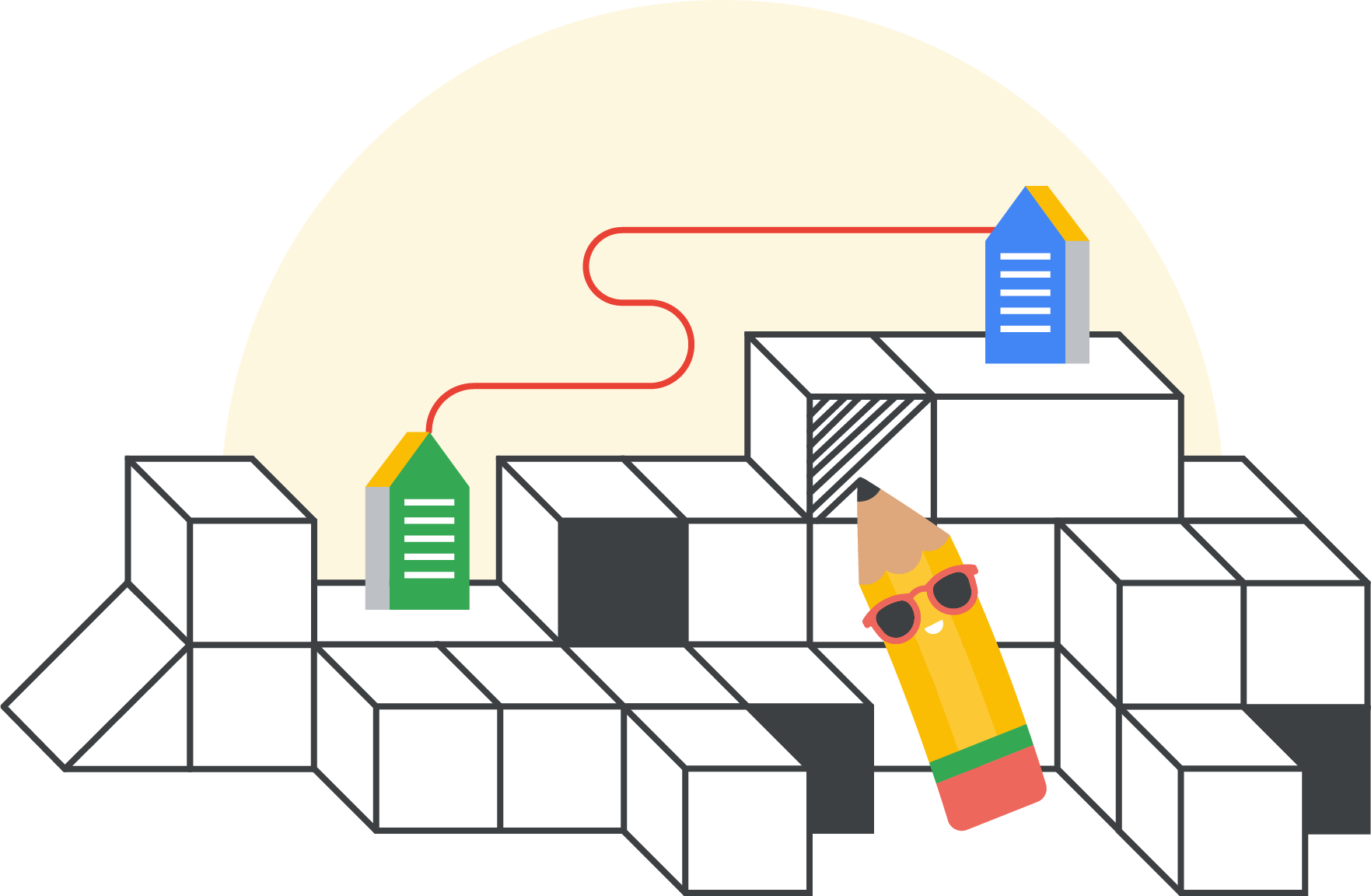 Overview
Students complete a set of offline, unplugged activities introducing computer science concepts that show how technology keeps us connected.
Lessons
access_time
45-90 mins each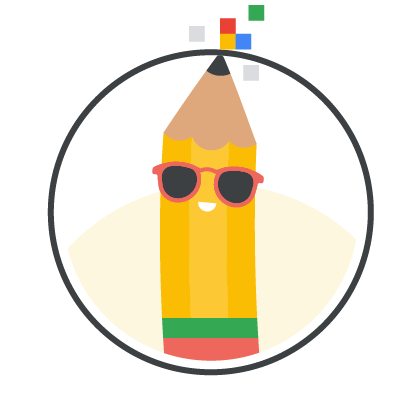 1. CS First Unplugged
See how technology and Computer Science can help people stay connected through these unplugged activities. Print an activity booklet from the materials tab before you get started.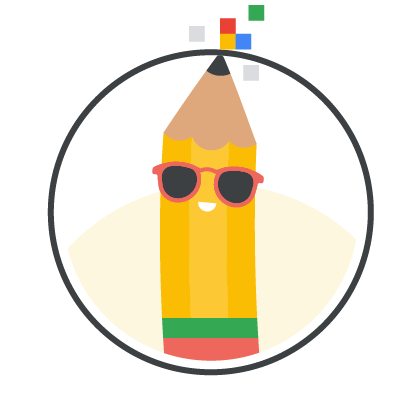 2. Actividades de CS First Unplugged
Haz estas actividades sin conexión y conoce cómo la tecnología y la informática pueden ayudar a las personas a mantenerse conectadas. Antes de comenzar, imprime un cuadernillo de actividades desde la pestaña de materiales.
Start teaching this unit
Sign in to manage student progress with your dashboard, save your students' work, and schedule your first class.