Dialogue
outlined_flag Introductory list 2 activities access_time 1 hour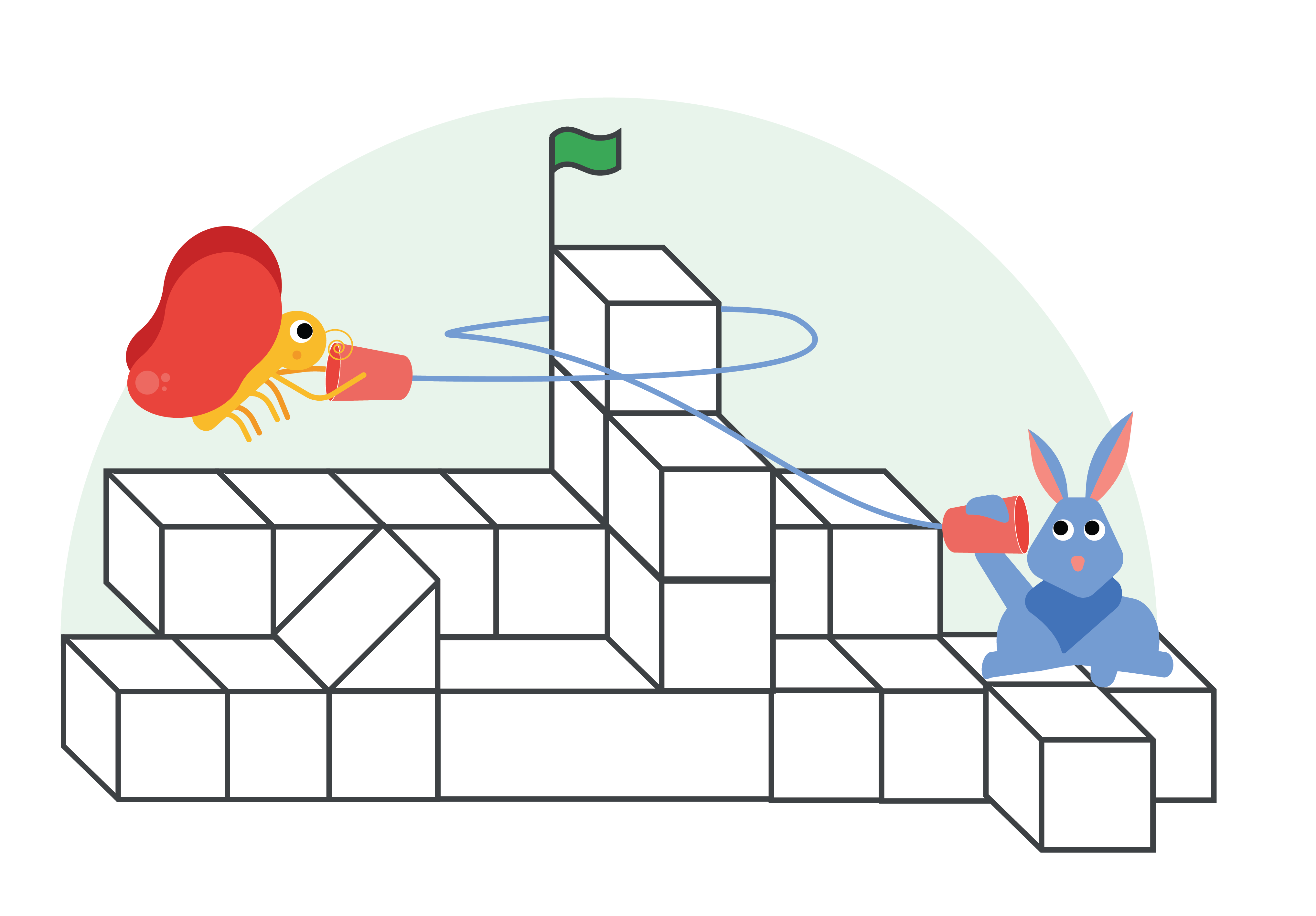 Overview
Students program a conversation between two characters to explore the role of dialogue in storytelling.
Activities
access_time
45-90 mins each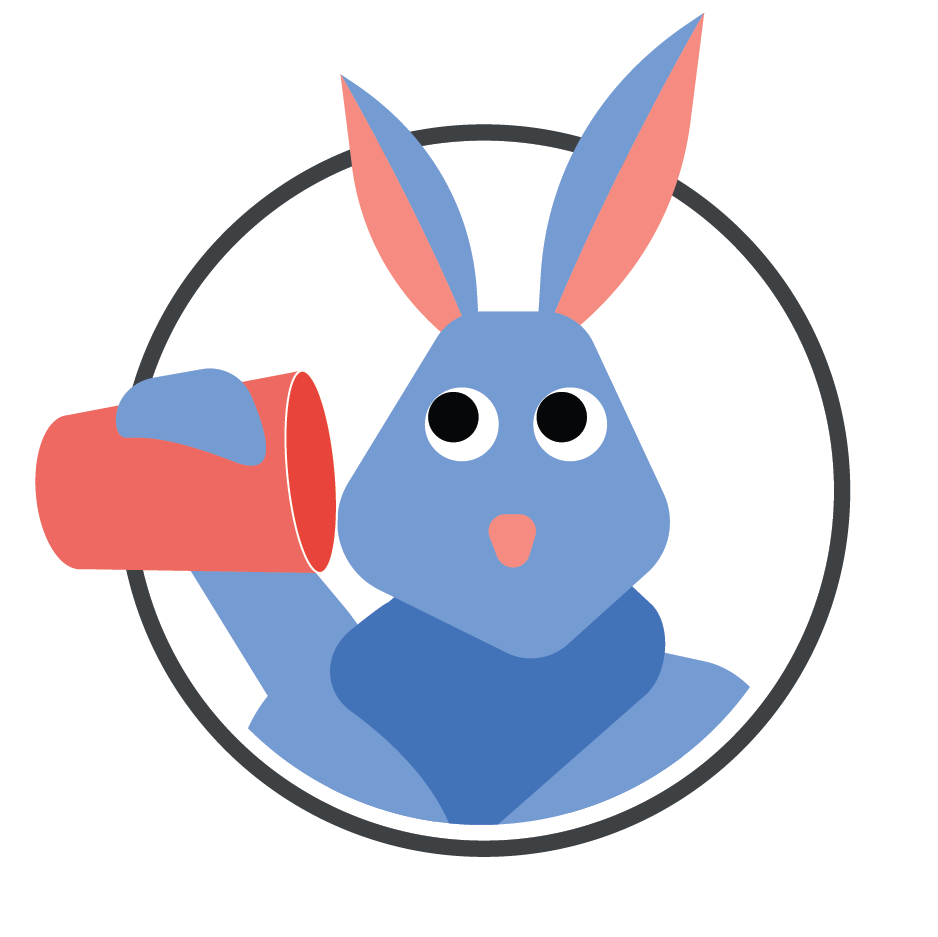 Dialogue
Learn about computer science and Scratch and then create a project that explores dialogue.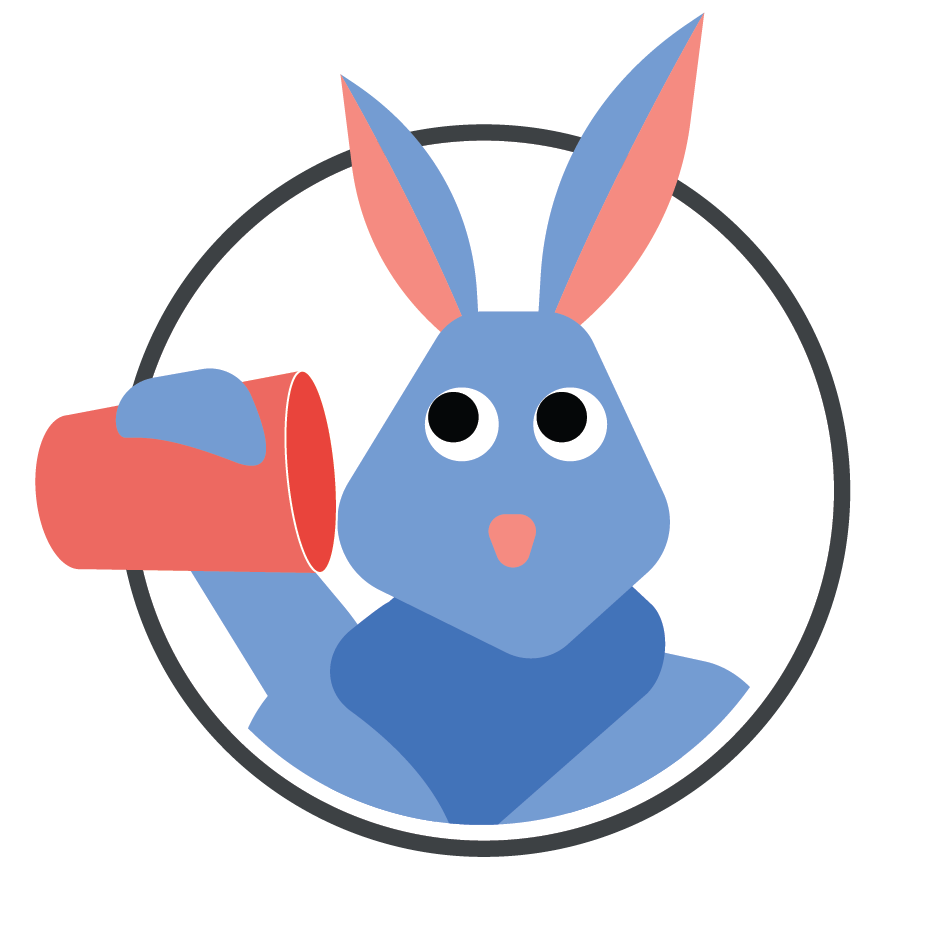 Diálogo
Aprenda sobre informática y Scratch, y luego cree un proyecto que explore el diálogo.
Start teaching this activity
Sign in to manage student progress with your dashboard, save your students' work, and schedule your first class.