Interactive Presentation
outlined_flag Introductory list 2 activities access_time 1 hour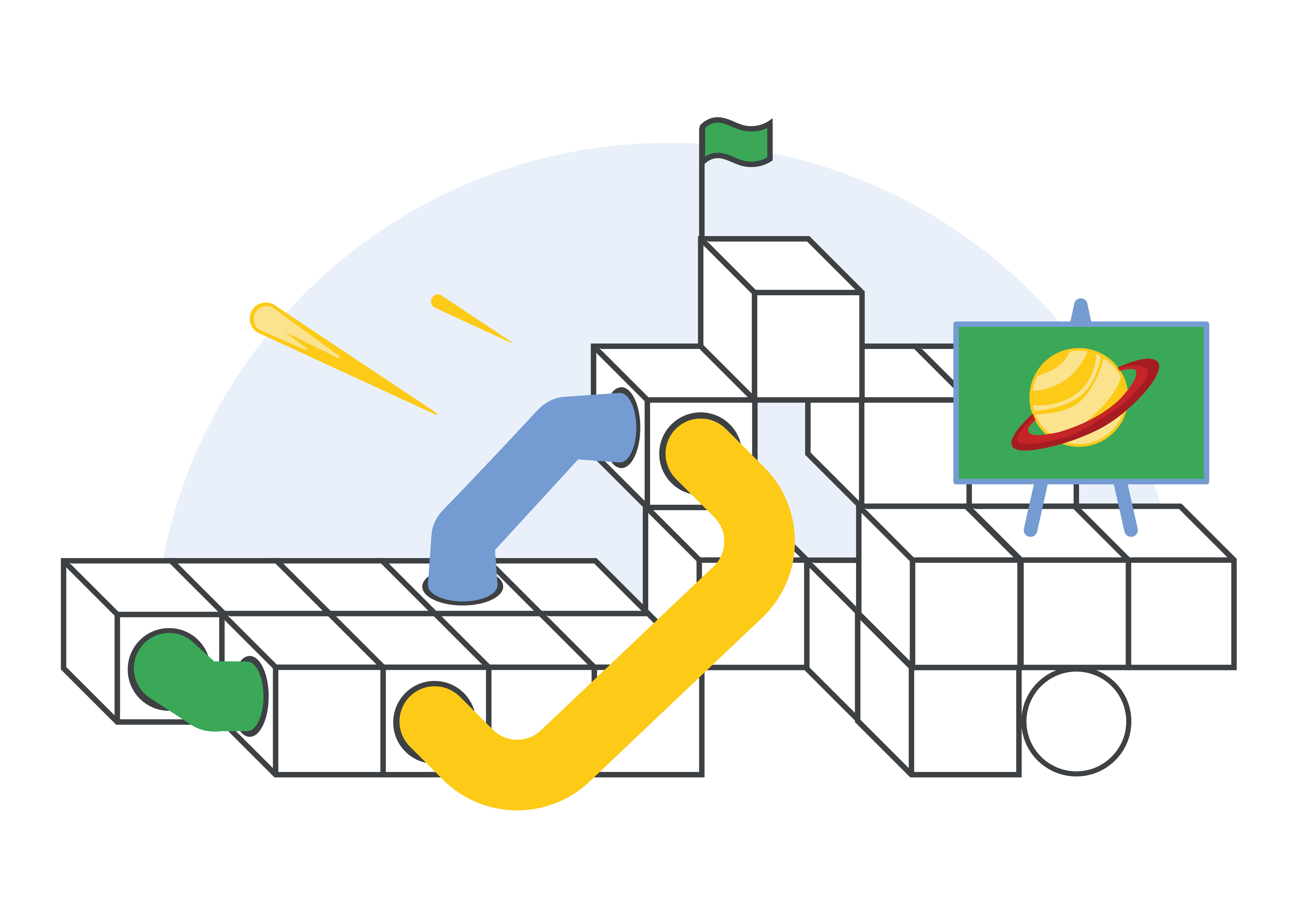 Overview
Students create a new presentation, or take an existing one, and make it interactive in Scratch.
Activities
access_time
45-90 mins each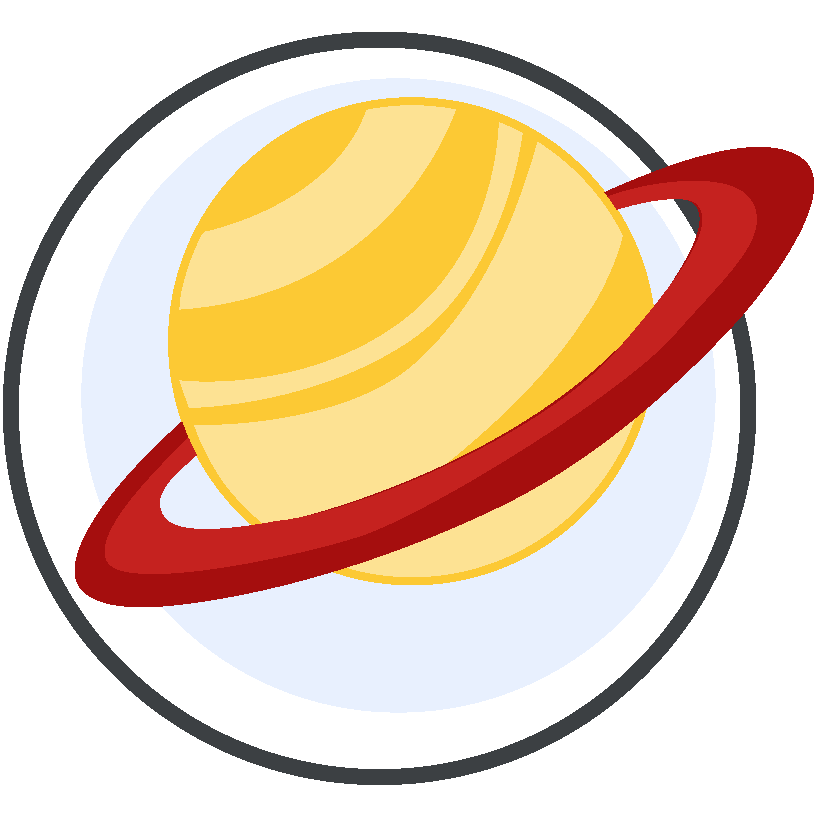 Interactive Presentation
Learn about computer science and Scratch and then create 'slides' to present about your topic.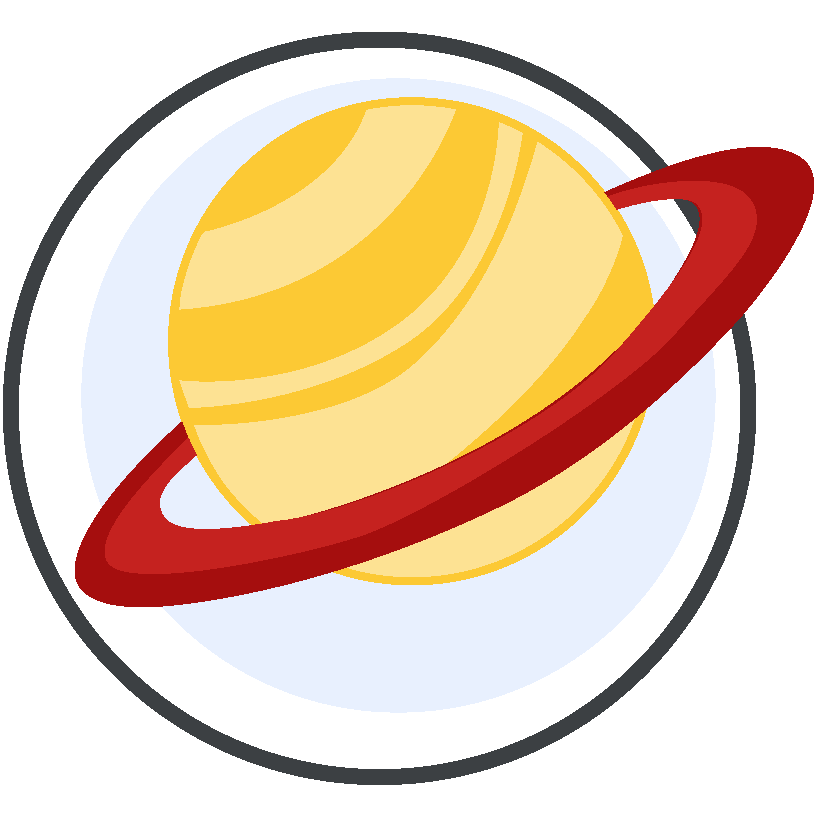 Presentación interactiva
Aprenda sobre informática y Scratch, y luego cree 'diapositivas' para presentar tu tema.
Start teaching computer science
Sign in to manage student progress with your dashboard, save your students' work, and schedule your first class.