Get Ready
You'll need computers and internet.
Get Set
Review the activities and materials below.
Code
Students code block-based projects in Scratch.
Celebrate
Celebrate your students' successes!
Pitch Your Passion
outlined_flag Introductory list 4 activities access_time 1-2 hours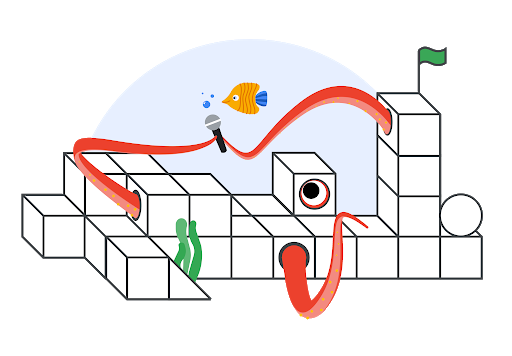 Overview
Students will build a project about an idea, activity, item, or cause they feel strongly about.
Activities
access_time
45-90 mins each
Start teaching computer science
Sign in to manage student progress with your dashboard, save your students' work, and schedule your first class.