Get help implementing CS First in your classroom with our free of charge professional development!
language¡Disponible en español!
Hour of Code® lessons from CS First
Everyone belongs in the world of computer science
These simple, self-guided lessons are designed to make coding fun for everyone. It's easy to get started, with no CS knowledge needed.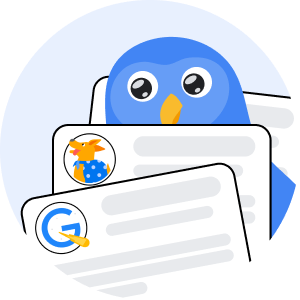 Browse lessons
Browse lessons below that inspire your students to fuel their passions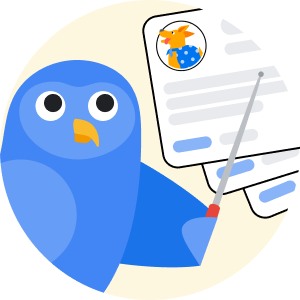 Select a lesson
View the lesson details containing starter projects and lesson plans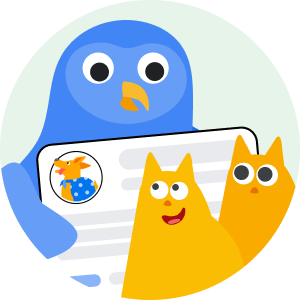 Assign a lesson
Sign in or create a CS First account to assign lessons and monitor student progress
Signing in isn't required to engage with the lessons, but is required for saving projects
Lesson instructions and scaffolding are integrated directly into Scratch for CS First for a step by step experience
Keep the learning going
Encourage your students to go further with computer science. Check out the rest of our curriculum or have them show off their creativity with a playground project.